European Public Health Week

Past editions

Previous weeks in 2019, 2020, 2021 & 2022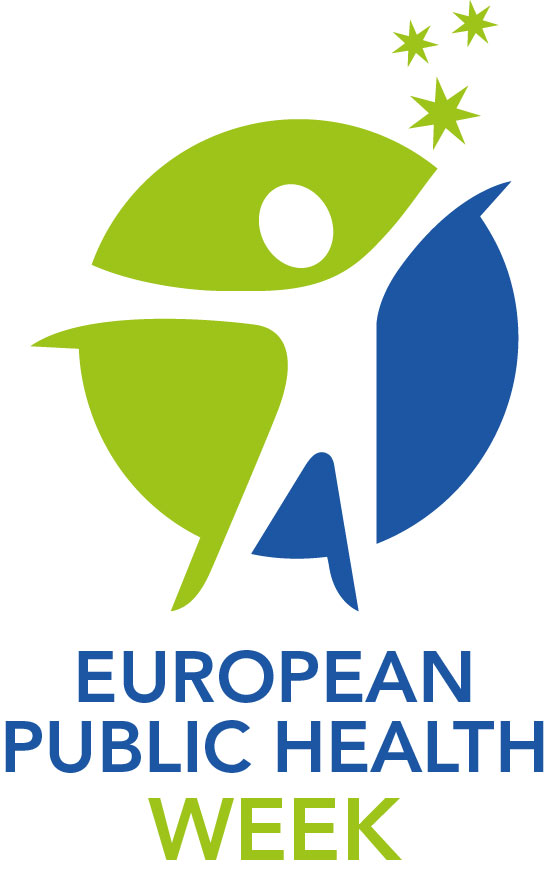 The European Public Health Week (EUPHW) aims to raise awareness about public health and promote collaboration among the public health community in Europe. It is an annual initiative that began in 2019 and that keeps on growing
Past editions
2022
The European Public Health Week 2022 was very successful. There were 235 events, in 21 different languages and organised within 32 different countries. Five kick-off events were organised by EUPHA and daily partners, all with their own daily theme:
A healthy & health literate youth
Vaccination as key prevention strategy
Climate change affects our health
No health without mental health
Building resilient health systems
The span of the events was very broad: webinars, lectures, first aid courses in the city centre, physical outdoor activities, networking sessions, radio interviews, publications and digital displays to mention some. There are many ways to share knowledge and bring together public health professionals and those interested in health. What all events had in common during the EUPHW, was the motive to organise an event: improving health throughout the life course of all people living in Europe.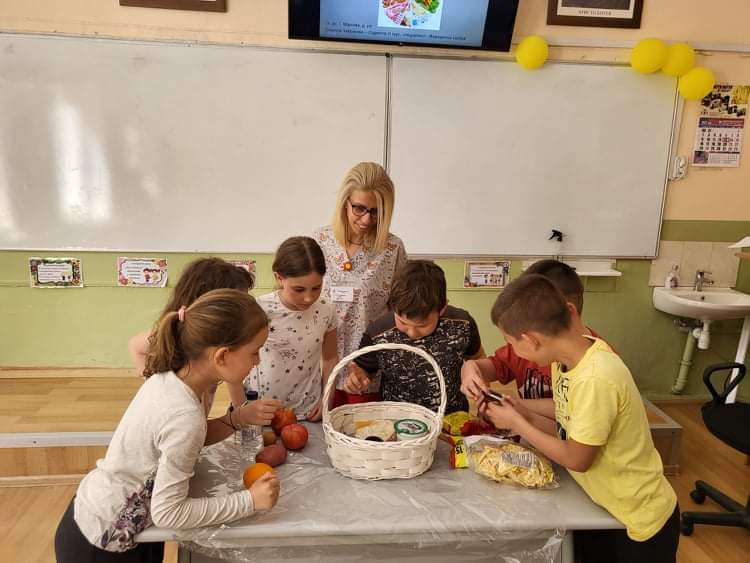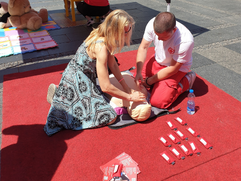 2021
In the third European Public Health Week there were 40 hosting countries and an impressive total of 212 events. No less than 19 different languages were spoken during these 212 events.
Get inspired by the European Public Health Week of 2021: visit the European Public Health Week wakelet.
2020
During the second European Public Health Week we had 147 events in 31 different countries, despite it was the beginning of the COVID-19 pandemic.
See more details about the second edition of the European Public Health Week here.
2019
During the first ever European Public Health Week (13-17 May 2019), we had 145 events and activities in 35 countries. Each day was dedicated to an important public health theme.
Get an impression of the first European Public Health Week here.