European Public Health WEEK

22-26 May 2023

Public health: Global issues, local actions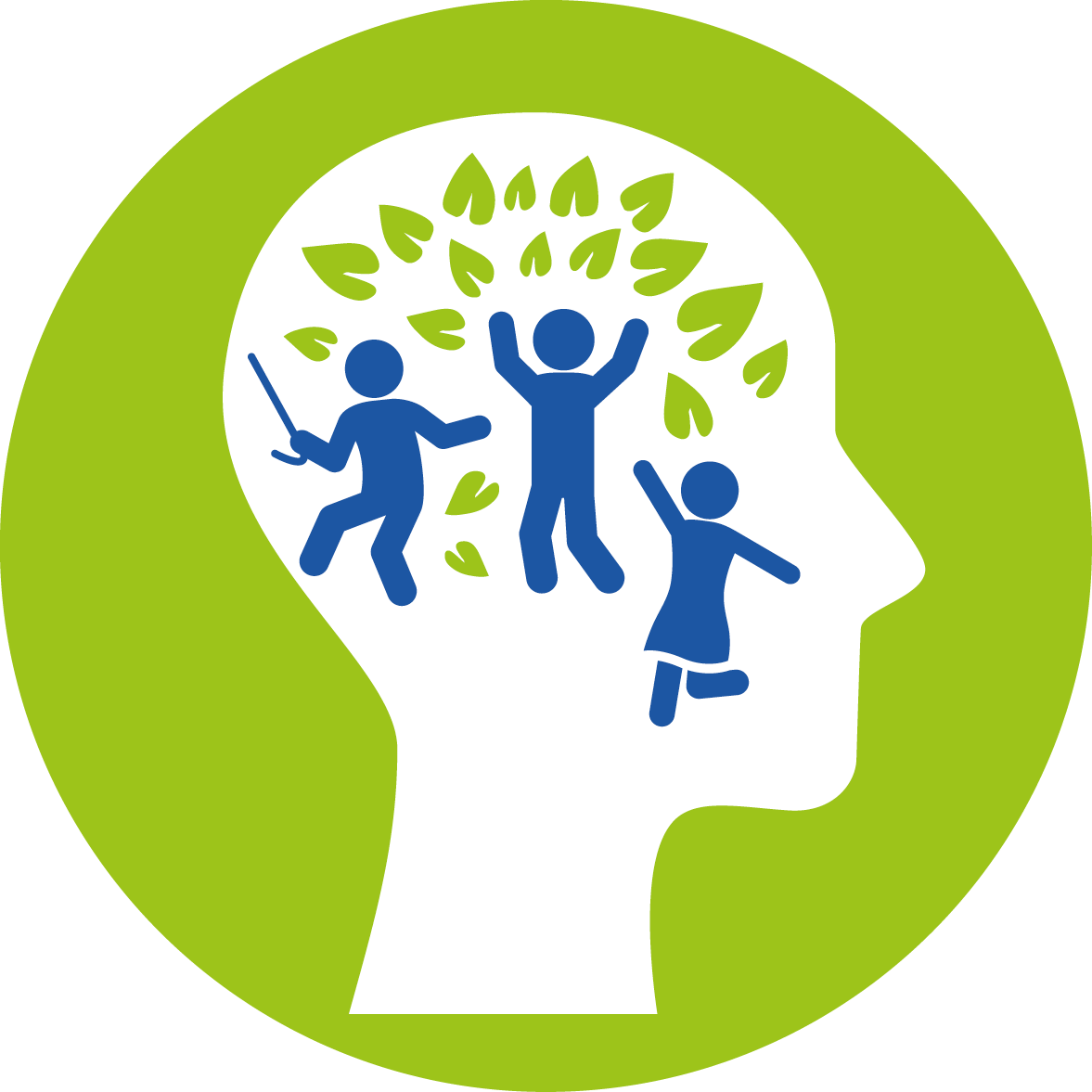 Monday 22 May - Mental health for all
The principle of equality is a central topic on the agenda in public health. The very word equality implies that differences exist, and that our populations are diverse. How do we embrace this diversity amongst patients and provide appropriate care for everyone? Special attention should be given to vulnerable groups and representation should always be kept in mind, for example in decision-making bodies. What action can be taken in health leadership to accommodate diversity in health?
Daily partner
Our daily partner for the topic of "Mental health for all" is the WHO Regional Office for Europe, supported by Mental Health Europe and European Commission's DG SANTE. The daily partner, and the supporting organisations, develop and organise the kick-off event of each specific day.
Daily kick-off event
Monday, May 22 at 12:00 CEST
Organised by WHO Regional Office for Europe and supported by Mental Health Europe and European Commission's DG SANTE
Event page: https://eupha.org/euphw_page.php?p=HW1
Webinar registration link: https://who.zoom.us/webinar/register/WN_vSl50p9HSH-0z2uhH1iz_Q#/registration
Sub themes
These are sub themes to give you ideas and to stimulate your imagination. They do not limit the scope of the day themes. If you are having doubts on which day you should organise your event, email us at euphacommunications@eupha.org: our team will be happy to help you.
Public mental health interventions: prevention, promotion and resilience

Mental Health of the Health (care) workforce

Mental health through the lifecourse

Work and mental health

COVID-19 impacts on mental health

Climate change effects on mental health

Digital mental health tools

Mental health and poverty - breaking the cycle

Achieving quality of life beyond a mental health condition

The important role of informal carers in mental health

Youth mental health

Fighting loneliness

Mental health and vulnerable groups / groups at risks

Mental health in times of crises

Communicating about mental health
Do you want to get involved in this theme?
Is 'Mental health for all' a theme that appeals to you?
Whether you are an institution, a health professional or an ordinary citizen interested in one of this theme, you may organise your own event(s). Submit your event here.

If you are unable to organise your own event, spreading the word is also hugely important. Have a look at the media toolkit to share the message of the European Public Health Week 2023.

Of course you can also join one or more of the activities and events. By participating, you will get interesting insights and contribute to the success of event hosts!