European Public Health Week

11-15 May 2020

Joining forces for healthier populations




Promoting public health is now more important than ever
In light of the COVID-19 outbreak, the European Public Health Week (EUPHW) will focus on 'Joining forces for healthier populations'.
Governments, scientists, health professionals and the civil society must work together to tackle the pandemic and raise awareness about public health.
Please mobilise your team, institution, country or region to host an online event where you can share knowledge and experiences about any of the 5 EUPHW themes and/or COVID-19.
Find out more on how you can get involved.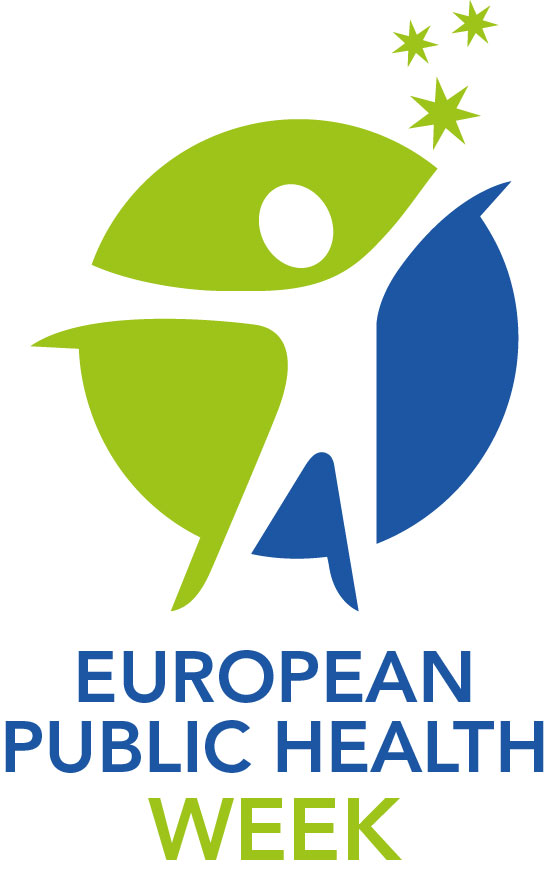 Save the date!
The European Public Health Week (EUPHW) aims to raise awareness about important public health themes and connect professionals contributing to public health across Europe.
This initiative began in 2019 and had 145 events registered in 35 countries. Don't miss the opportunity to get involved this year!
Contact euphacommunications@eupha.org if you wish to receive EUPHW updates via e-mail and follow @EUPHActs, #EUPHW and #PHmorethanever on Twitter, Facebook and LinkedIn for the latest information.
Learn about the 2019 edition.
The European Public Health WEEK team:
Débora Miranda

EUPHW Coordinator

Maaike Droogers

EUPHA Deputy Director

Dineke Zeegers Paget

EUPHA Executive Director
For any questions please contact EUPHAcommunications@eupha.org.
Steering Committee
Anna Cichowska Myrup (WHO Regional Office for Europe)
Iveta Nagyova (EUPHA President)
Natasha Azzopardi (EUPHA Past President)
Pasquale Cacciatore (EUPHAnxt)
Thomas Dorner (EUPHA member, Austrian Public Health Association)
Marieke Verschuuren (Secretary of the EUPHA Executive Council)
The European Public Health Week (EUPHW) is an initiative by the European Public Health Association (EUPHA).
Co-funded under an operating grant from the European Union's Health Programme (2014-2020).
Supported by the WHO Regional Office for Europe.