European Public Health Week

11-15 May 2020

Joining forces for healthier populations




147 events in 31 countries:
Thank you!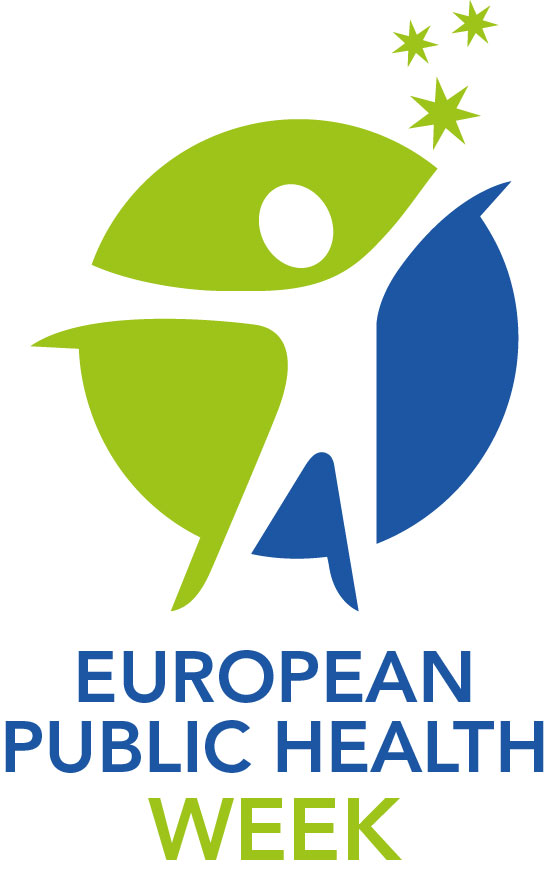 HIGHLIGHTS OF THE WEEK
Countries from the WHO European Region with registered EUPHW events: Austria, Belgium, Bulgaria, Cyprus, Denmark, France, Germany, Greece, Hungary, Ireland, Israel, Italy, Kazakhstan, Luxembourg, The Netherlands, North Macedonia, Poland, Portugal, Romania, Russia, Serbia, Sweden, Switzerland, Turkey, Ukraine, United Kingdom.
Non-European countries with registered events: Australia, Brazil, Colombia, Kenya, USA
Europe joins forces in a week of public health event: Press release, 7 May 2020
The European Public Health Week (EUPHW) aims to raise awareness about important public health themes and connect professionals contributing to public health across Europe.
Learn about the 2019 edition.
The European Public Health WEEK team
Débora Miranda
EUPHW Coordinator

Maaike Droogers
EUPHA Deputy Director

Dineke Zeegers Paget
EUPHA Executive Director
For any questions please contact EUPHAcommunications@eupha.org.
Steering Committee
Alastair Leyland (EUPHA Section Council)
Anna Cichowska Myrup (WHO Regional Office for Europe)
Iveta Nagyova (EUPHA President)
Marieke Verschuuren (Secretary of the EUPHA Executive Council)
Natasha Azzopardi (EUPHA Past President)
Pasquale Cacciatore (EUPHAnxt)
Thomas Dorner (EUPHA member, Austrian Public Health Association)
The European Public Health Week (EUPHW) is an initiative by the European Public Health Association (EUPHA).
Co-funded under an operating grant from the European Union's Health Programme (2014-2020).
Supported by the WHO Regional Office for Europe.