European Public Health Week

11-15 May 2020

Joining forces for healthier populations
147 events in 31 countries:
Thank you!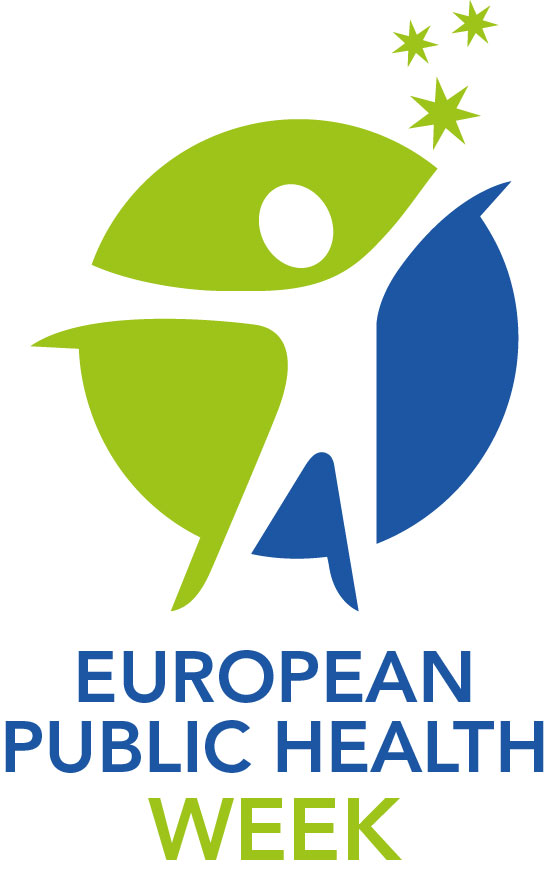 HIGHLIGHTS OF THE WEEK
Countries from the WHO European Region with registered EUPHW events: Austria, Belgium, Bulgaria, Cyprus, Denmark, France, Germany, Greece, Hungary, Ireland, Israel, Italy, Kazakhstan, Luxembourg, The Netherlands, North Macedonia, Poland, Portugal, Romania, Russia, Serbia, Sweden, Switzerland, Turkey, Ukraine, United Kingdom.
Non-European countries with registered events: Australia, Brazil, Colombia, Kenya, USA
Europe joins forces in a week of public health event: Press release, 7 May 2020
The European Public Health Week (EUPHW) aims to raise awareness about important public health themes and connect professionals contributing to public health across Europe.