PHIRE - Public Health Innovation and Research in Europe
PHIRE Summary Report
The PHIRE Summary Report is now available. The concise report describes the research methodology and summarizes the main findings of the project. The report contains recommendations for European countries and the European Commision to support national public health research and to strengthen coordination of research and innovation. Click here for the PHIRE Summary Report
---
PHIRE Innovation and Country Reports
Country-specific and Europe-wide reports are available for all participating countries. Innovation Reports describing the uptake of public health innovations are available for 27 EU Member States plus Iceland, Norway and Switzerland. Country Reports are available for those countries that have participated in PHIRE Phase 2. Read more and find PHIRE publications
---
PHIRE Phase 1 and 2
In PHIRE Phase 1, under the coordination of Karolinska Institutet, Sweden, EUPHA Sections assessed the uptake of innovations funded from the first EC Public Health Programme. The innovations (or 'tracer projects') covered topics across health promotion, health services, and health information, and all had successfully evolved beyond their original project framework. Read more about the work of the EUPHA Sections.
EUPHA member associations reported on the national calls and programmes for public health research announced in 2010. Read more about the work of EUPHA member associations in PHIRE Phase 1
Click here for the comprehensive report on calls and programmes for public health research in Europe.
In Phase 2, EUPHA member associations made a brief Country Health Research Analysis using the data collected in Phase 1. They also held a workshop between researchers, research commissioning organisations and ministries of health to engage a debate on funding and organization of public health research in the country. Read more about the activities in PHIRE Phase 2
Click here for the Country Reports.
---
PHIRE at the European Public Health Conferences
PHIRE facilitated the creation of a dialogue between researchers, policy makers and funders. To enable this dialogue PHIRE organised Platform Meetings at the last two European Public Health (EPH) Conferences in Copenhagen, 2011, and Malta, 2012. Read more about the PHIRE Platform Meetings
---
PHIRE at a glance
For a comprehensive description of technical aspects of PHIRE, click here
---
PHIRE was implemented for 30 months, from 1 September 2010 until 1 March 2013. PHIRE was coordinated by EUPHA and implemented by eight partners in cooperation with EUPHA Sections and EUPHA member associations. Partners were Karolinska Institute, Sweden, French National School of Public Health (EHESP), UK Faculty of Public Health, Netherlands institute for health services research (NIVEL), Lithuanian Institute of Hygiene (LIH), Slovak Public Health Association (SAVEZ) and the Ministry of Health, the Elderly and Community Care, Malta. The project covered 30 European countries.
PHIRE was supported by the European Commission under the Second Public Health Programme (no. 2009 1214).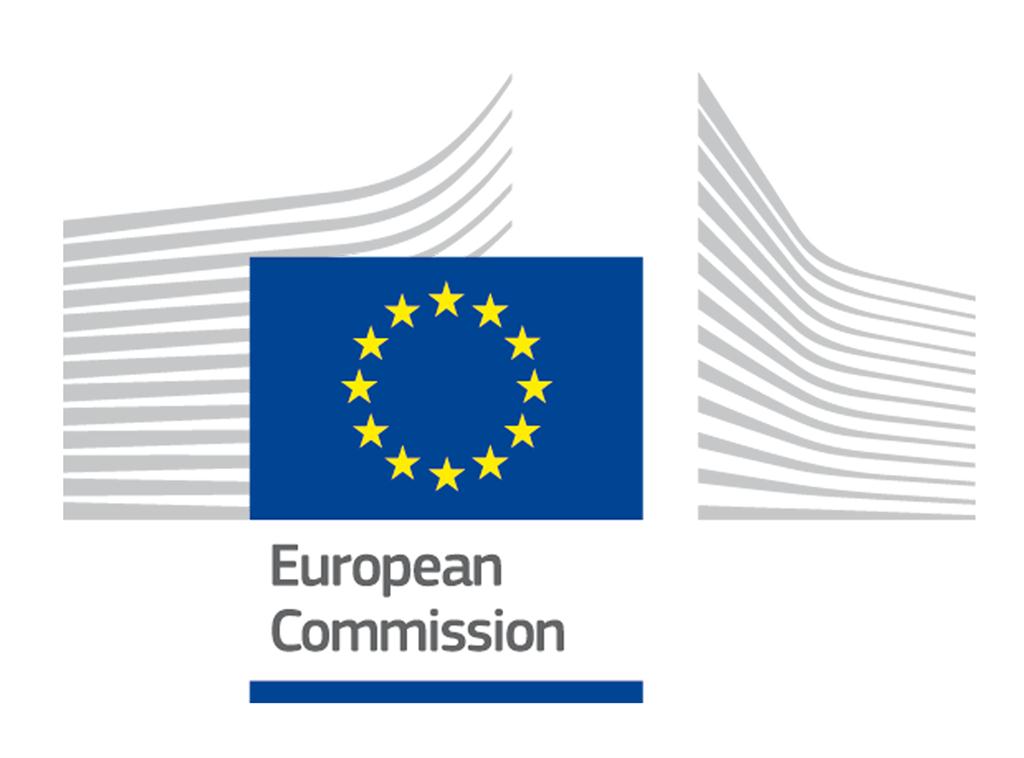 ---