European Public Health WEEK

13-17 May 2019

Celebrating healthy populations



Thursday 16 May
SUSTAINABLE AND HEALTHY DIETS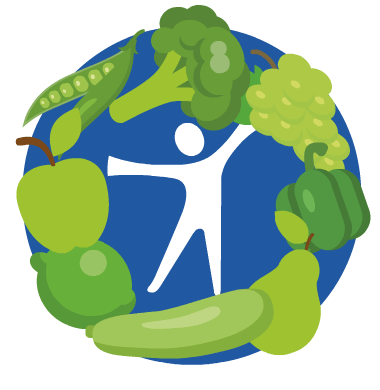 Motto of the day: "A healthy diet while taking care of our planet."

The subthemes of this day were: Healthy diets; sustainable agriculture; food production; food system transformation; food safety laws; fat tax and sugar tax.
Events on this day
Several organisations and citizens interested in public health organised activities on this day.
See our story about what happened on this day!
You can also check the full list of events (search for Thursday 16 May).
Please refer to the media toolkit for guidance on how to use the resources on this page.



Key messages
A diet that includes more plant-based foods and fewer animal source foods is healthy, sustainable, and good for both people and the planet. It is not a question of all or nothing, but rather small changes for a large and positive impact.
Intake of sugars can be reduced by limiting the consumption of foods and drinks containing high amounts of sugars and eating fresh fruit and raw vegetables as snacks.
Eating has a strong social component. Sharing meals with others helps to maintain mental health and tackle social isolation.
It is important to make the healthy option the easier option for consumers.
Healthy dietary practices start early in life – breastfeeding fosters healthy growth and improves cognitive development.
Find more facts and figures here.


Resources
A collection relevant fact sheets, infographics, and short reports.
Visual materials for social media
Healthy diets save lives (Source: WHO Regional Office for Europe)


Partners of this day: