European Public Health WEEK

17-21 May 2021

Joining forces for healthier populations




Friday 21 May:
LEAVING NO ONE BEHIND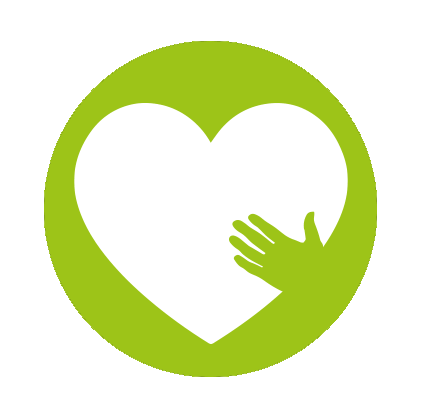 The pandemic has had a devastating impact on the most disadvantaged groups, increasing health inequalities. How can public health responses protect the most vulnerable?

Sub-themes

Health inequalities; vulnerable groups e.g. migrants, ethnic minorities, homeless people, low paid workers; social protection; (domestic) violence against women and children; diversity dimensions of health (e.g. culture, gender, religious beliefs, marital status, ethnicity, parental status, age, education, physical and mental ability, income, sexual orientation, occupation, language, geographic location); Universal Health Coverage; World Day for Cultural Diversity for Dialogue and Development; vaccine hesitancy (since the more disadvantaged are often less willing to have vaccines)
Planning an event or activity on this day?
Submit it here by 5 May 2021.
Come back soon for facts and figures, key messages and other resources.
Official partner of the day