European Public Health WEEK

13-17 May 2019

Celebrating healthy populations



Tuesday 14 May:
HEALTHY ENVIRONMENTS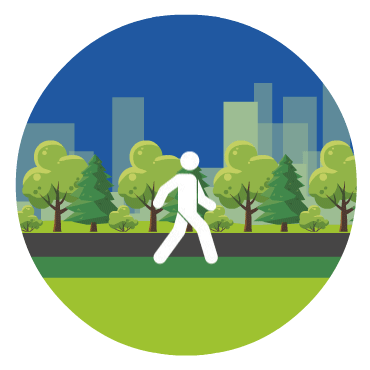 Motto of the day: "Healthy environments make healthy people."

The subthemes of this day were: Urban health; air pollution; green zones; blue zones; water and sanitation; road infrastructure and road safety; healthy communities and neighbourhoods.
Events on this day
Several organisations and citizens interested in public health organised activities on this day.
See our story about what happened on this day!
You can also check the full list of events (search for Tuesday 14 May).
Please refer to the media toolkit for guidance on how to use the resources on this page.
Active travel such as walking and cycling brings significant health benefits and reduces air pollution and traffic congestion.
Urban green spaces provide opportunities for active lifestyles and protection against Summertime heat stress.
Contact with nature is an essential component of healthy cities.
Investing in integrated and inclusive models for urban development can promote healthy ageing by extending the age of independence for older and disabled people.
Safer roads save lives.
It is essential for human health and wellbeing to have easy access to adequate sanitation and sufficient amounts of safe water for drinking and hygiene at home, schools and health care facilities.
Find more facts and figures here.


Resources
Visual materiais for social media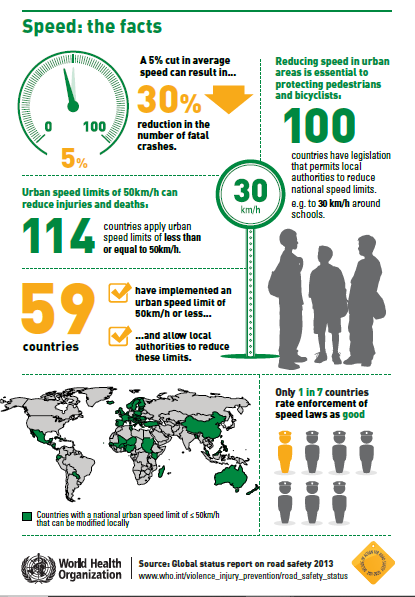 Road safety report 2013 (Source: WHO)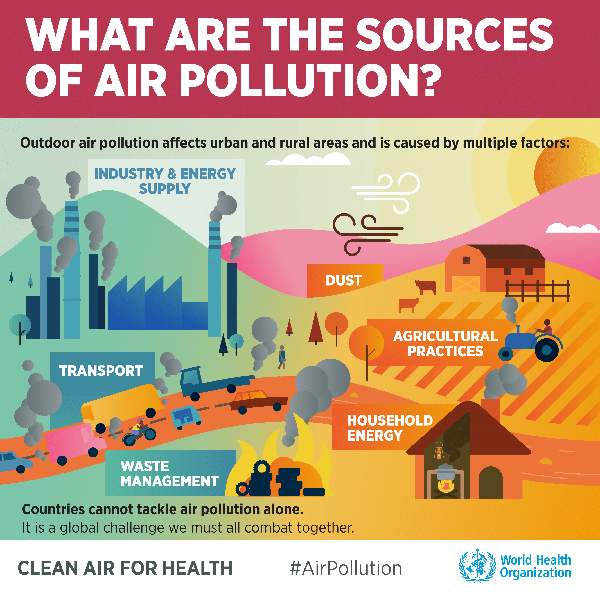 What are the sources of air pollution? (Source: WHO)


Partners of this day: