European Public Health WEEK

11-15 May 2020

Joining forces for healthier populations




Wednesday 13 May:
STAYING TOGETHER FOR MENTAL HEALTH

Mental health is an integral and essential component of health. Children, adolescents, adults and older people can all experience mental health conditions. In times when many people experience loneliness, it is important to be able to seek and receive support from the community around us. Which examples of mental health support can you share?

COVID-19 and staying together for mental health
coping with stress in the context of the COVID-19 pandemic; volunteering; social cohesion; staying together as a European Union; bereavement, grief and funeral arrangements; social/physical distancing vs social isolation; vulnerable populations; access to mental health services

Sub-themes
Social support networks; social capital; being alone versus being lonely; community support; mental health throughout the life course; mental health wellbeing; self-care; suicide prevention; asking for help
Browse a summary of activities registered on Wednesday 13 May.
KEY MESSAGES
It is natural and normal to feel anxious or scared when faced with a challenge like the COVID-19 pandemic, so don't be afraid to seek help or talk to someone about how you are feeling, and let people who may also be struggling know that they are not alone. Mental health issues can happen to any of us.
Look after yourself and be supportive to others. Assisting others in their time of need can benefit the person receiving support as well as the helper. Working together as one community can help to create resilience and solidarity in addressing COVID-19 together.
People who are infected by COVID-19 have not done anything wrong, and they deserve our support, compassion and kindness.
In the current COVID-19 crisis, when isolated, try as much as possible to stay connected, keep your personal daily routines including physical exercise, and limit news consumption.
There is no health without mental health. Mental health needs our daily attention just as much as physical health.
Mental health is everyone's business; it affects the lives of people living with mental problems, their careers, and the productivity of society as a whole.
Special attention should be given to providing adequate psychosocial support during times of health or economic crises and transition – particularly for vulnerable populations, such as children, migrants and refugees, those with pre-existing conditions, and frontline health workers.
OTHER FACTS AND FIGURES
With social distancing affecting also psychosocial services, it is important to ensure that counselling and therapy sessions remain accessible through digital mental health solutions or phone-based approaches where internet connection does not allow patients to use them.
It is important to provide psychosocial support for those working in the COVID-19response (doctors, nurses, care workers).

Mental health conditions are one of the leading causes of disease and disability in Europe. The estimated prevalence of mental health conditions in the WHO Europe­an Region was 110 million in 2015, equivalent to 12% of the entire population at any one time. Inclusion of substance use disorders increases that number by 27 million (to 15%), while inclusion of neurological disorders such as dementia, epilepsy and headache disorders in­creases the total by more than 300 million (to 50%).

Roughly one in four adults (18–65) in Europe experienced at least one mental health conditions in the past year (e.g., problems arising from substance use, psychoses, depression, anxiety, and eating disorders).
In addition to the emotional cost of individual suffering, for both the affected and their family and friends, mental health conditions are also financially costly to health systems and society through the use of health care services and loss of productivity.
Loneliness, social isolation and social exclusion are risk factors of ill health among older people, in particular in the absence of family networks or insufficient support for families.
Besides the impact on people's well-being, the total costs of mental ill-health are estimated to be over EUR 600 billion – or more than 4% of GDP – across the 28 EU countries.
People with poor mental and physical health are at increased risk of job loss. This contributes to poor health amongst the unemployed and highlights the need for policy focus on the health and welfare of out of work individuals, including support preparing them for re-employment.
Experiencing social adversities in adolescence increases the risk of entering unfavourable developmental trajectories of mental health until middle age.
Every 40 seconds, someone in the world loses their life to suicide.
Many people with long-term physical health conditions also have mental health conditions. These can lead to significantly poorer health outcomes and reduced quality of life.
RESOURCES
Download the Wednesday theme logo (PNG and GIF)
REFERENCES
Partners of this day: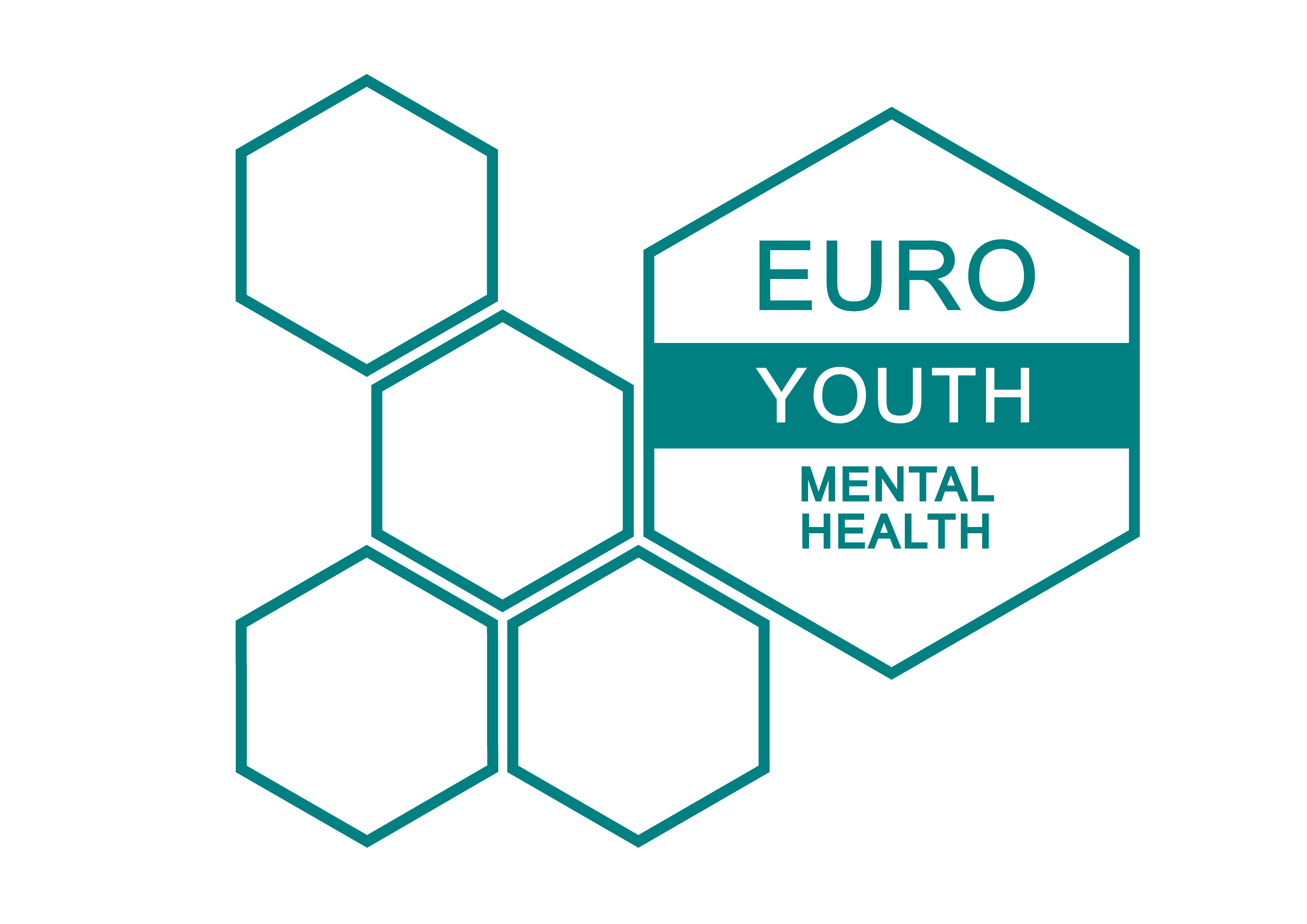 EUPHA Sections: Sexual and Gender Minority Health | Child and Adolescent Public Health | Public Mental Health | Urban Public Health