European Public Health WEEK

17-21 May 2021

Joining forces for healthier populations




Monday 17 May:
COMMUNICATING SCIENCE AND HEALTH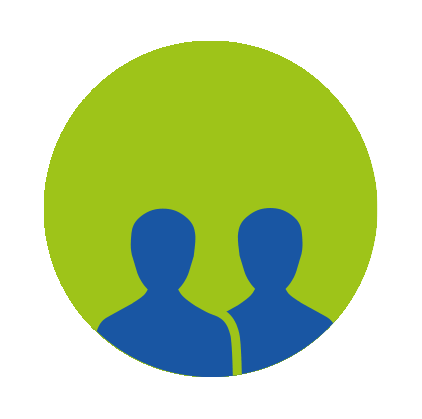 Conveying accurate and accessible messages is crucial to promote healthy behaviours, particularly during a crisis. How can we better communicate complex health messages in the digital age?
Sub-themes
Science communication; risk communication; crisis communication; public and patient involvement; Infodemic management; dealing with misinformation, disinformation, mal-information, conspiracy theories, rumours; building trust; vaccine hesitancy; novel forms of communication; fostering public health dialogue (two-way communication); communicating to politicians, health professionals and citizens; health literacy and digitally literate societies (e.g. digital contact tracing, telemedicine, e-health); open access research; World Telecommunication and Information Society Day
Planning an event or activity on this day?
Submit it here by 5 May 2021.
Come back soon for key messages, facts and figures and other resources.