European Public Health WEEK

13-17 May 2019

Celebrating healthy populations



Wednesday 15 May:
CARE 4 CARE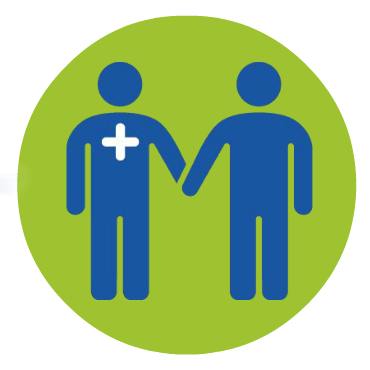 Motto of the day: "Taking care of what takes care of you."

The subthemes of this day were: Prevention in healthcare; (self-)management of chronic diseases; primary healthcare; health services research; health workforce research; access to healthcare; health insurance; healthcare reform.
Events on this day
Several organisations and citizens interested in public health organised activities on this day.
See our story about what happened on this day!
You can also check the full list of events (search for Wednesday 15 May).
Please refer to the media toolkit for guidance on how to use the resources on this page.



Key messages
Health promotion and disease prevention pave the way for a more efficient health system and enable people to live and age in good health.
There is no health without a workforce, thus policy-makers should invest in health workforce development needs.
Multidisciplinary teams are better able to improve patients' health, prevent disease and reduce hospitalisation.
At its heart, primary healthcare is about caring for people and helping them improve their health and wellbeing rather than just treating specific diseases or conditions.
Primary healthcare professionals have a continuing and trusted relationship with their patients and know their health history. Knowing the full picture helps improve their care and saves money.
A strong primary healthcare guides patients through the health system and helps avoid wasteful spending.
It is important to invest in the knowledge and skills of patients and their informal carers, encouraging their active participation in decision-making and self-management of diseases.
Technology solutions improve access to healthcare in deprived areas, enable coordination between services and help patients manage their diseases.
Find more facts and figures here.


Resources
Visual materials for social media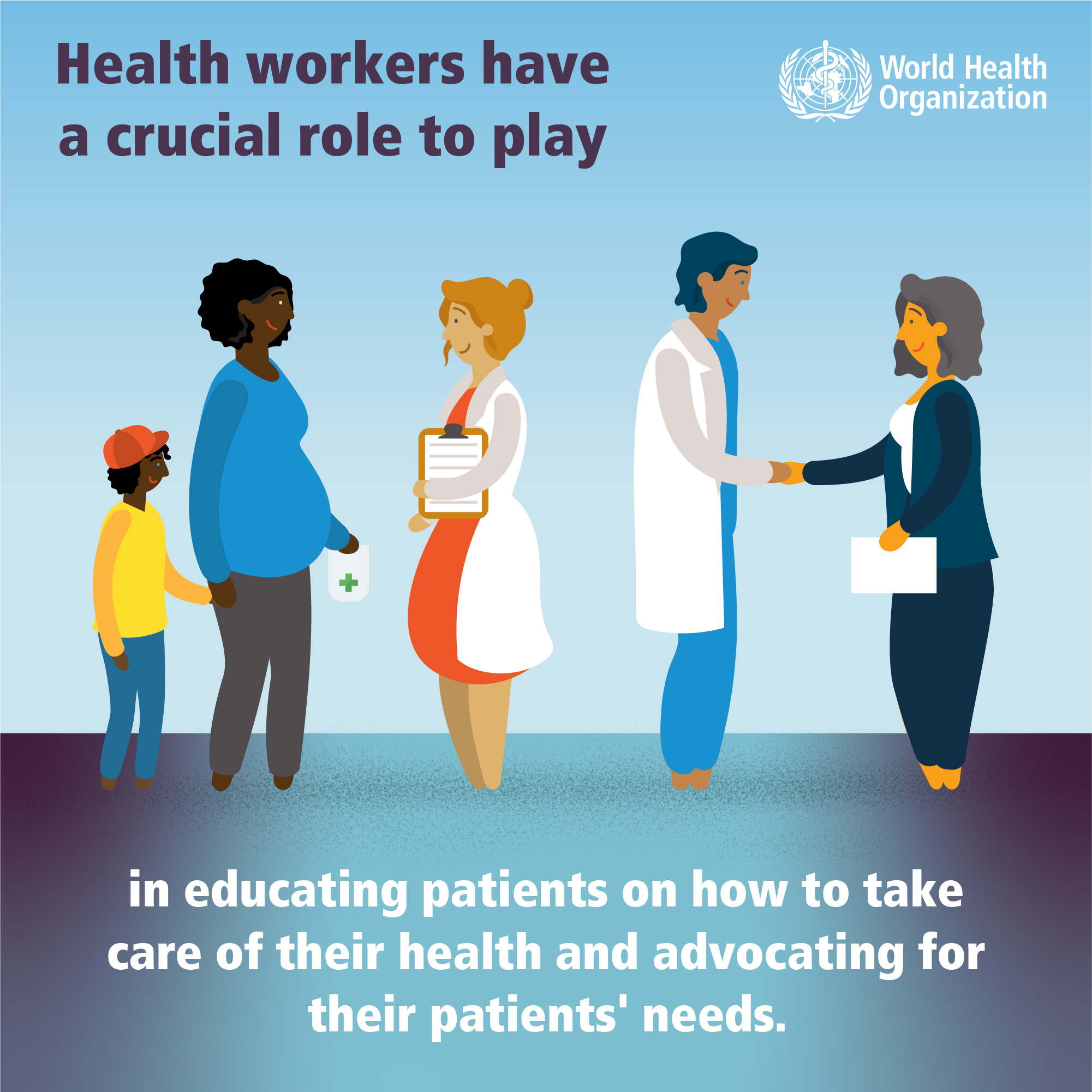 Health workers' role in educating patients (Source: WHO)
Ocuppational Therapy and Primary Care (Source: Royal College of Occupational Therapists)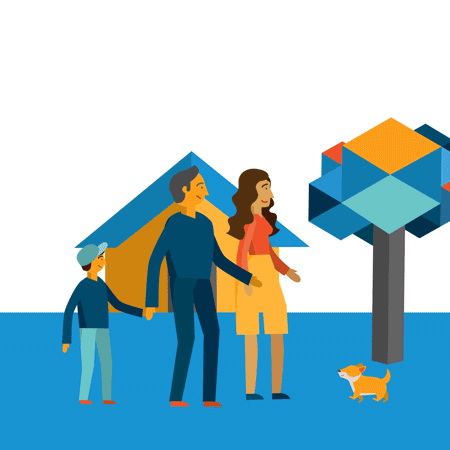 Primary healthcare is critical (source: WHO)
Prevention of NCDs and related costs (Source: European Commission)
Partners of this day: