European Public Health WEEK

17-21 May 2021

Joining forces for healthier populations




Thursday 20 May:
ALL FOR ONE HEALTH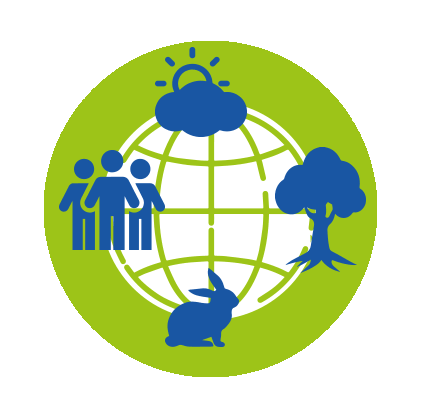 Animals and humans share the same eco-system, which requires multiple sectors to work together. How can the public health community collaborate to achieve one health?
Sub-themes
Climate change; Sustainable development & sustainable food policies; multi-sectoral approaches to health; WHO's definition of One health; antimicrobial resistance; food safety; collaboration in public health; cultural diversity
Planning an event or activity on this day?
Submit it here by 5 May 2021.
Come back soon for facts and figures, key messages and other resources.