European Public Health WEEK

13-17 May 2019

Celebrating healthy populations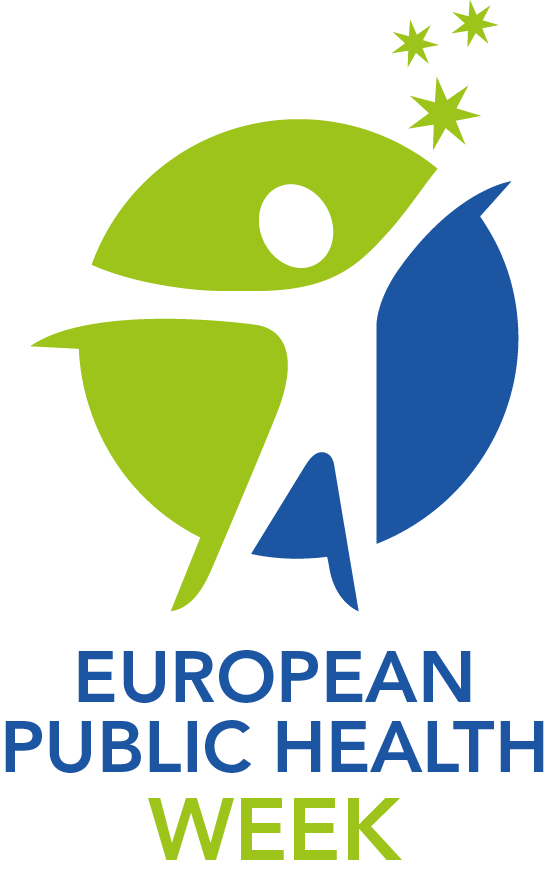 Join us in raising awareness of public health and celebrating healthy populations! During the first ever European Public Health WEEK we will have events and activities all over Europe with each day dedicated to an important public health theme.


Whether you are a professional, organisation or citizen interested in public health, you can join events across Europe, organise your own and spread the word.
SAVE THE DATE!
Kick-off event in Brussels with live streaming
10:00-12:00 CET
Details available here.
For media enquiries and any questions please contact EUPHAcommunications@eupha.org.
The European Public Health WEEK team:
Débora Miranda

Coordinator

Dineke Zeegers Paget

EUPHA Executive Director

Maaike Droogers

EUPHA Scientific Officer
Steering Committee
Anna Cichowska Myrup (WHO Regional Office for Europe)
Débora Miranda (EUPHW Coordination)
Dineke Zeegers (EUPHA Office)
Isabel de la Mata (DG SANTE, European Commission)
Iveta Nagyova (EUPHA Section Council President)
Maaike Droogers (EUPHA Office)
Marleen Bekker (EUPHA Section on Public Health Practice and Policy)
Natasha Azzopardi (EUPHA President)
Pasquale Cacciatore (EUPHAnxt)
Thomas Dorner (EUPHA member, Austrian Public Health Association)
An initiative by the European Public Health Association (EUPHA).
Co-organised by the European Commission and co-financed by the EU Health Programme.
Supported by the WHO Regional Office for Europe.